It's been an amazing month of July! The Night Drivers and I made our Grand Ole Opry debut on July 2nd. It was such a good night. Sure, there were nerves (that's an Opry debut requirement), but I have to say that we just really enjoyed the experience. The Opry was so good to us and they did so much to make us feel welcome.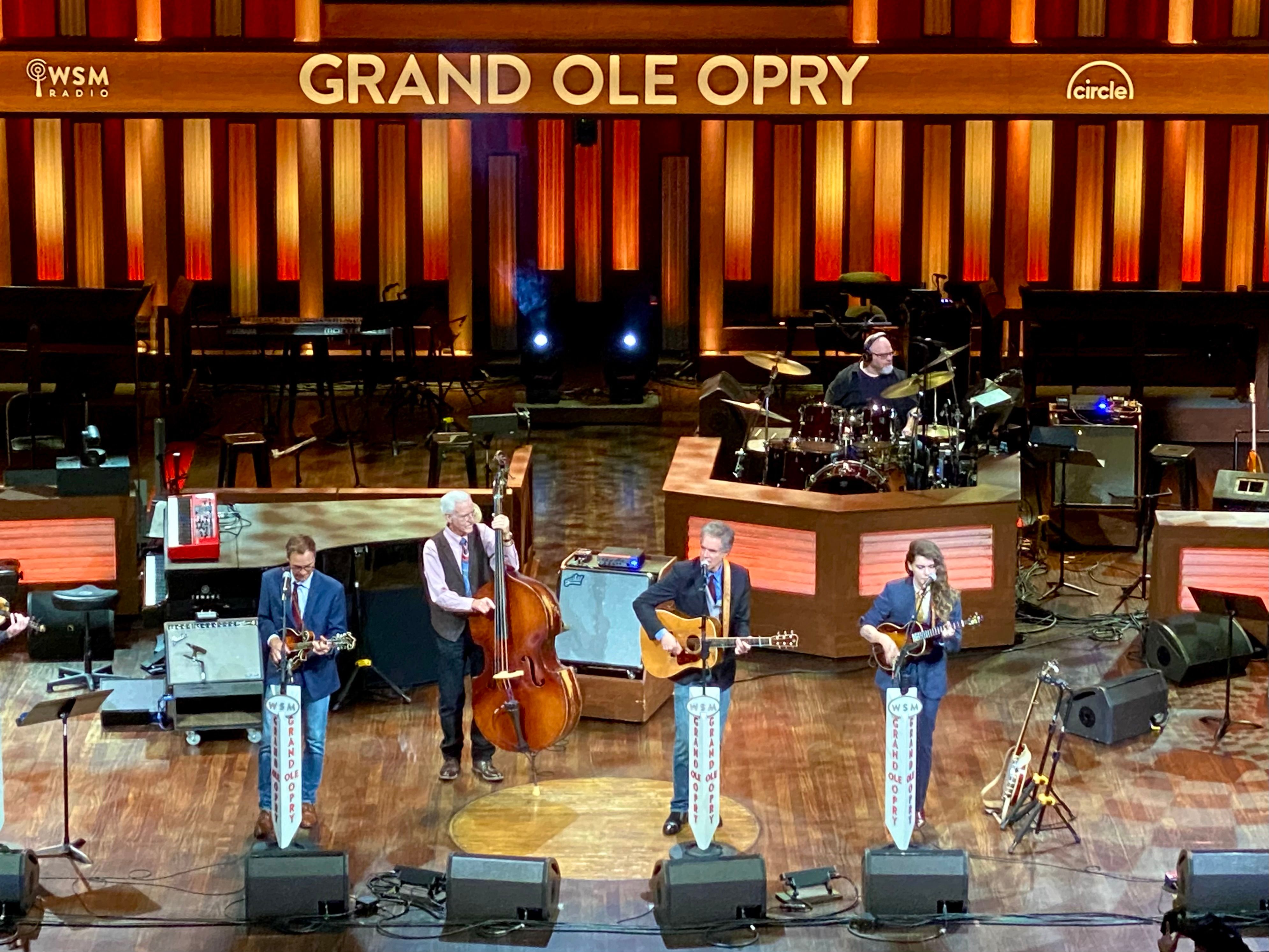 In the same month, we found out that "Riding the Chief" (which we performed on the Opry) was nominated for IBMA Song of the Year. That's an award that goes to the artists and the writers, so my co-writer of the song Thomm Jutz is also nominated.
In late June, we celebrated our 20th #1 song with "Everybody's Got a Line" topping the Bluegrass Today weekly airplay chart.
Meanwhile, on the touring front, we're about to head to Sweden to perform at the Grenna Bluegrass Festival on August 20, and we'll be teaching at the pre-festival academy there.
Stay tuned for a report about the trip later!